MRO saxophones : vintage saxophones and clarinets.
History: MRO saxophones arose from a personal need. As experienced musicians can testify maintenance of a woodwind instrument is of great importance for the sound, playability and durability of the instrument. Maintenance and repair by regular music business/shop is often a costly affair, and the quality of the work leaves much to be desired. As saxophonist / clarinetist with over 30 years experience and a technical background MRO saxophones was founded in 2008 with the idea to specialize in this business, with customer wishes at first priority.
MRO: The abbreviation MRO is used internationally in engineering and stands for Maintenance, Repair and Overhaul. 
Occasions: MRO saxophones has a fine Occasions stock, focusing on better vintage types and brands.  All overhauled Occasions come with a 1 year full warranty.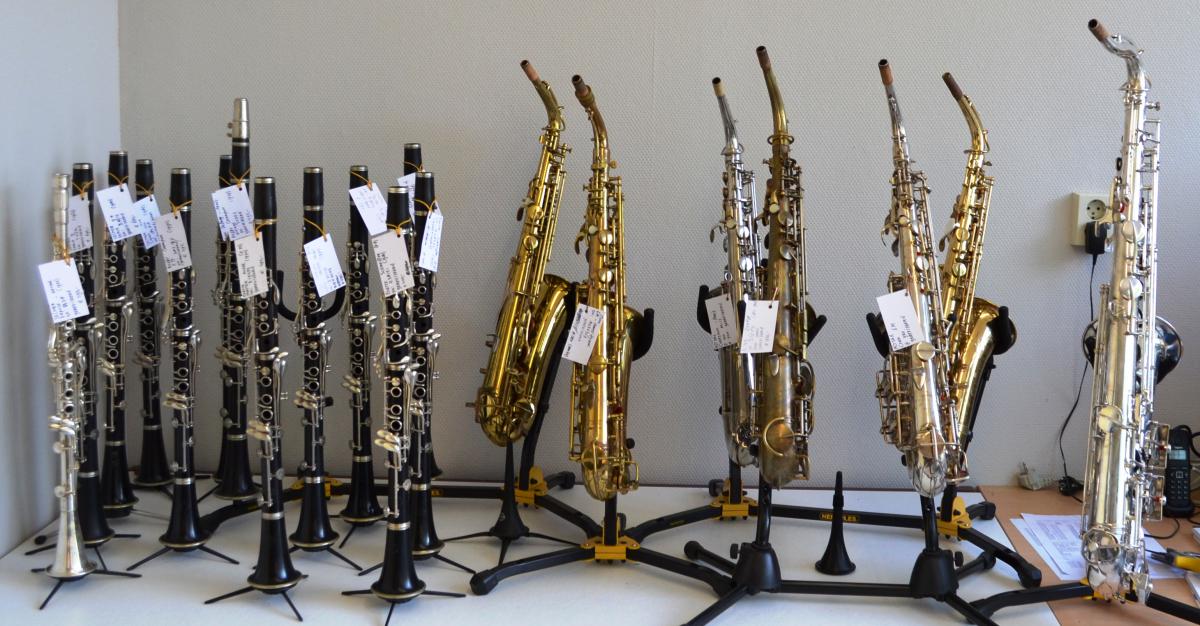 Location: MRO saxophones is located in Attendorn (Sauerland - Germany) and easy accessible. This location is reached by car within 90 minutes from the Ruhrgbied and Frankfurt area, and only 60 minutes away from Cologne.
MRO saxophones is open to visitors on appointment only, at weekends from 10:00 to 20:00
Questions or remarks? : Please feel free to contact us (phone, email or WhatsApp) for information!
Phone : +49 151 51179146
email : mrosaxofoons@gmail.com